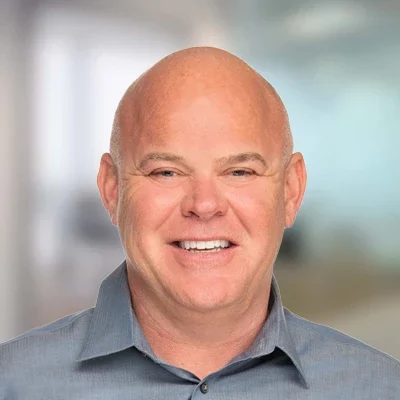 Chiropractor
Dr. Steve Jones D.C.
Dr. Steve Jones, as a chiropractor, has been freeing people from pain since 1999 in his clinic in Okolona, Louisville, KY. As a Chiropractor with 20 years of experience, Dr. Jones has helped many thousands of area residents, of all ages and types, achieve lasting pain relief of all sorts.
Dr. Jones uses a functional capacity approach when taking care of his patients. When joints, like spinal joints, hips, wrists, ankles, knees and elbows work correctly, it promotes not only less pain, but allows the body to correctly heal and function in the manner that they are supposed to.
In addition, correct function allows joints and soft tissues, like nerves, muscles and ligaments, to STOP the everyday degradation that happens with activity and age.
Education:
Bachelor Degree in Human Biology
Logan College of Chiropractic Doctor of Chiropractic Degree
Advanced Orthopedics
Advanced Activator Methods
Pediatrics
Advanced Whiplash and Low Speed Impact Spinal Reconstruction
Licensure:
Commonwealth of Kentucky
Texas
Memberships & Associations:
Logan College Alumni Boy Scouts of America
Habitat for Humanity
American Red Cross
Big Brothers Big Sisters of America
Kentucky Colonels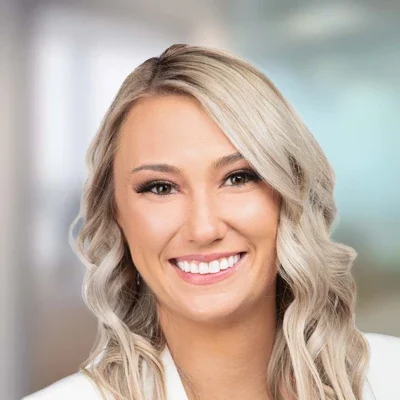 Chiropractor
Dr. Miranda Bunge D.C.
Dr. Miranda Bunge is a licensed chiropractor serving the Louisville area. Dr. Miranda graduated from Logan College of Chiropractic in St. Louis, MO. There she earned her bachelors, doctorate, and is currently earning her masters in sports rehabilitation. Prior to chiropractic school, she was an NJCAA Academic All-American at Rend Lake College in Ina, Illinois while playing volleyball.
Dr. Miranda was diagnosed with hip dysplasia at birth and sought chiropractic care in high school to help ease the pain in her hips. After seeing how much it helped her, she wanted to do the same and make her career around helping other people. She is committed to providing the highest quality of chiropractic care to the community.
Chiropractor
Dr. Kolton Chapman D.C.
Dr. Kolton Chapman is a licensed chiropractor who has a strong passion for helping people. He was first introduced to chiropractic as an athlete in high school. He suffered a sports injury that affected his ability to play at 100%. He was referred to a Chiropractor, where he discovered the benefits of Chiropractic care and how quickly he was able to recover when being aligned properly.
He was then inspired to play collegiate baseball at Hanover College while earning a degree in Kinesiology and Integrative Physiology.
Dr. Chapman graduated from Logan College of Chiropractic where he received his Doctorate of Chiropractic and Masters in Sports Science and Rehabilitation. Dr. Chapman hopes to help improve the lifestyle for many people, as well as athletes, so they can reach their fullest potential.
Dr. Chapman enjoys spending his time with his wife, Kayla, and son, Knox.
Monday
9:00am - 6:00pm
---
Tuesday
2:00pm - 6:00pm
---
Wednesday
9:00am - 6:00pm
---
Thursday
2:00pm - 6:00pm
---
Friday
9:00am - 6:00pm
---
Saturday & Sunday
Closed